TECHNICAL SERVICES
With a team of qualified personnel from technical sales, chemists, engineers and technicians, trained in our own areas of expertise, we are well-positioned to provide regular technical services to our customers. By working closely with our customers, we continuously aim to exceed our customers' expectation.
We are committed in developing stronger working relationships by providing support and assistance to our customers.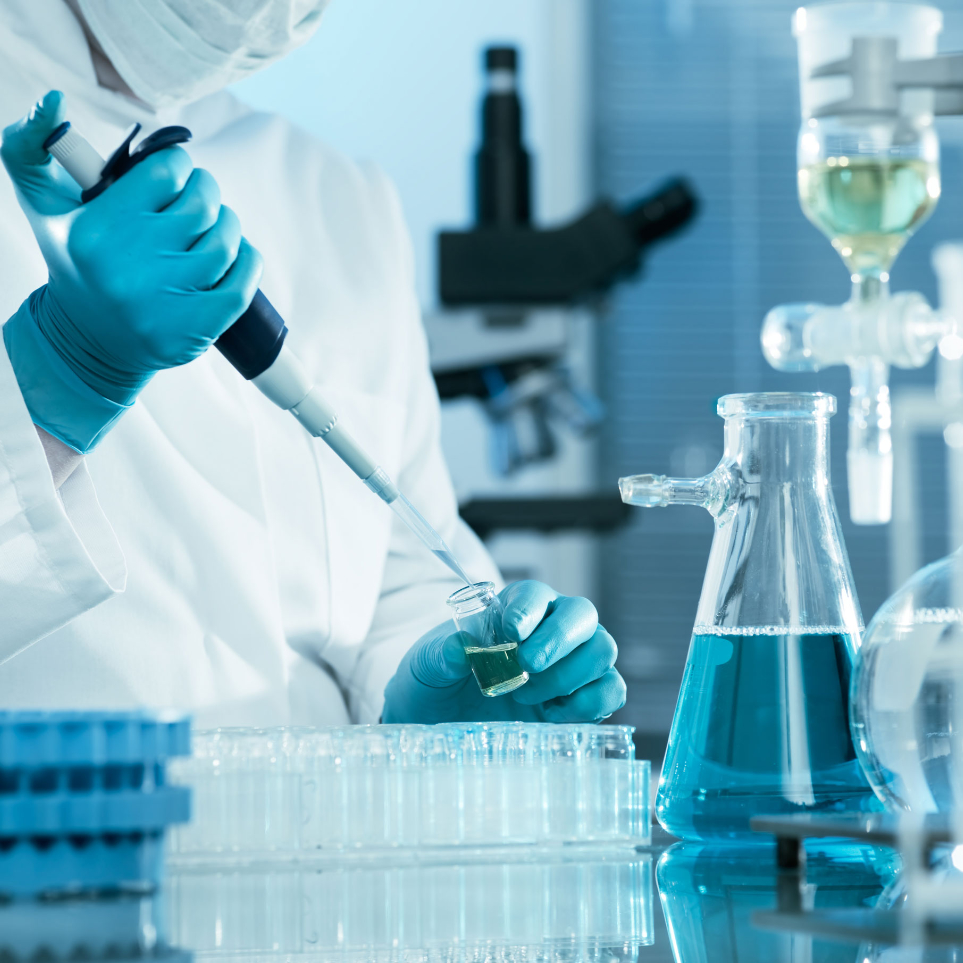 RESEARCH & DEVELOPMENT
The industries demand for products which are better performing and more environmentally friendly. New products are constantly being developed to meet these challenges.
Working with our technical partners both overseas and local experts, we strive to meet customers' most stringent standards. With well-equipped R&D laboratories, we conduct innovative activities in improving and developing products and services. A team of qualified chemists is permanently working with in our development department in order to deliver exclusive and custom-made solutions.